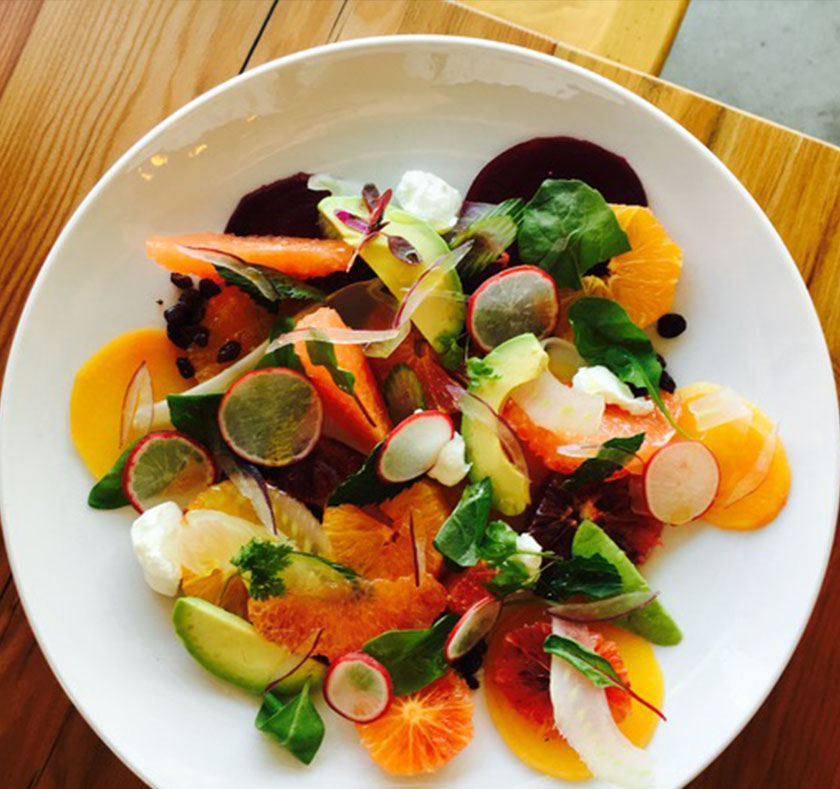 CEC is here to transform your corporate event with innovative food presentations while keeping in mind company branding. From small intimate lunches to large corporate parties Cutting Edge Cuisine is here to deliver a unique and custom catering experience.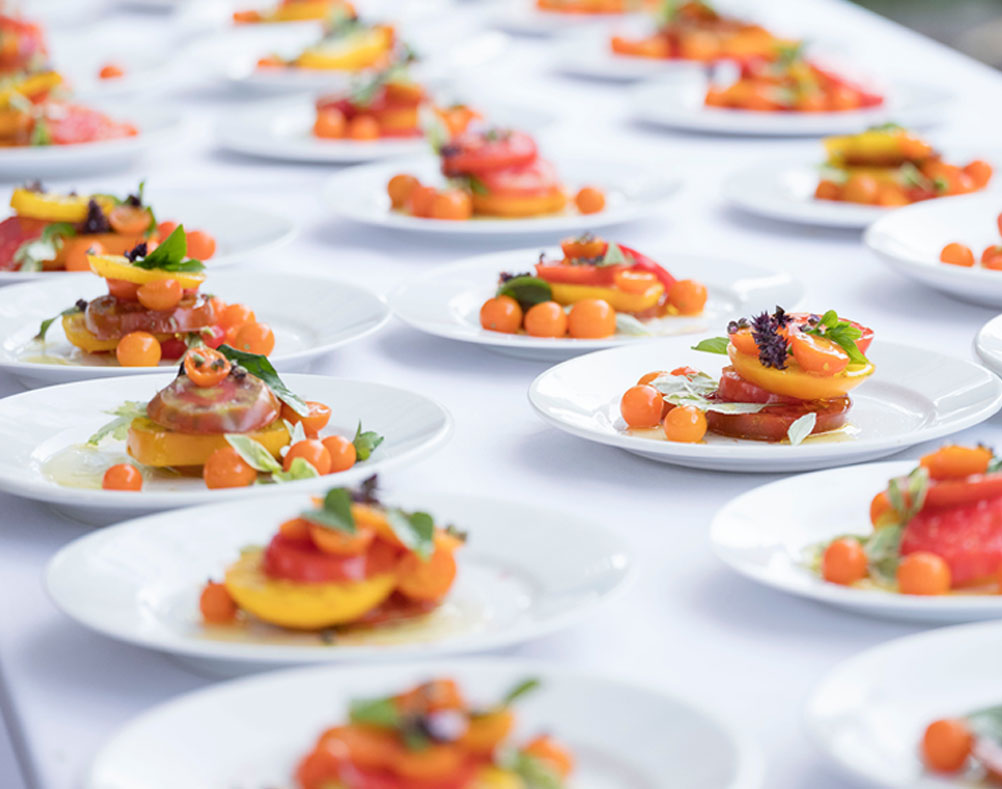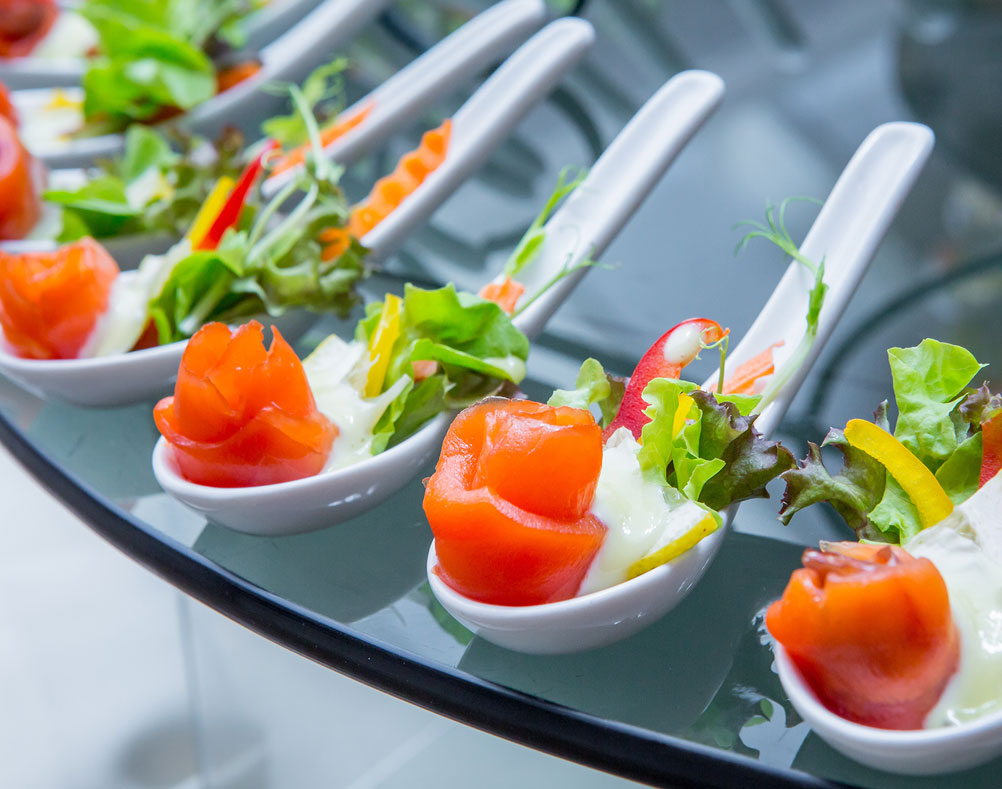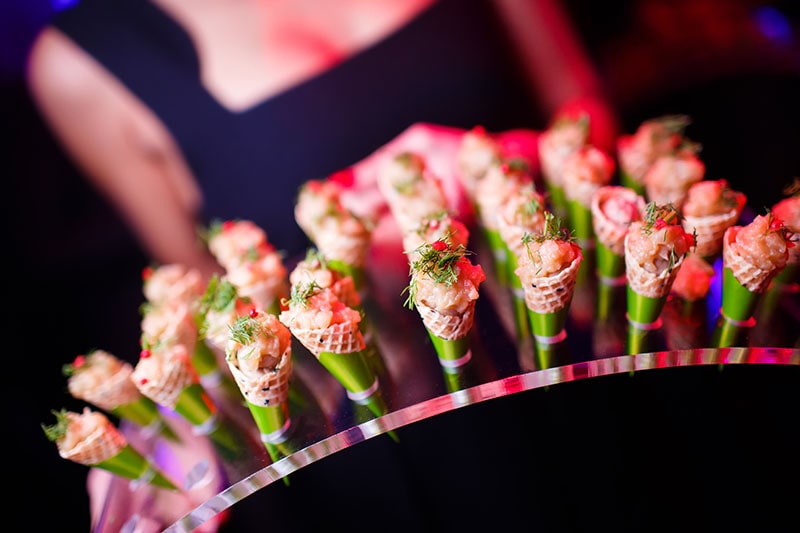 Planning a social gathering? Look no further! Cutting Edge Cuisine's talented team will take you on any event big or small and walk you through every step of the planning process. Our detailed planning team will spend countless hours making sure your event is flawless and an extraordinary experience to remember for years to come!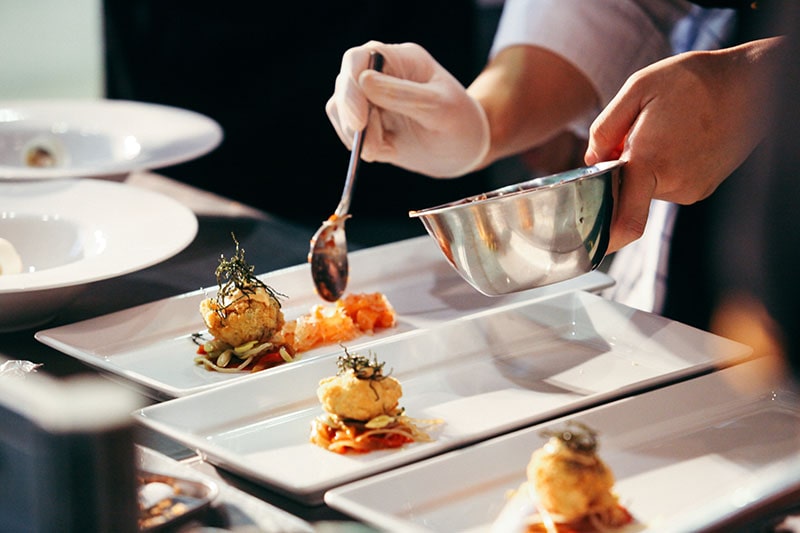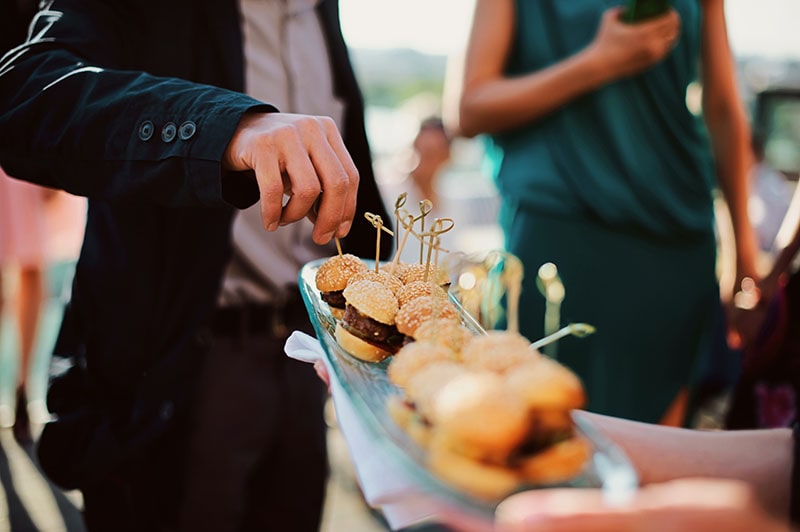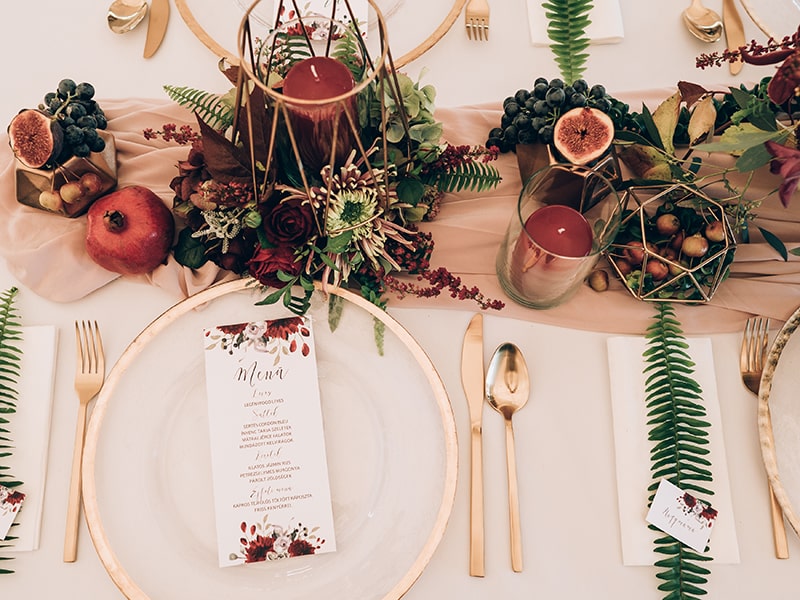 We have all dreamed of our perfect wedding… let Cutting Edge Cuisine make that dream a reality! Our team will work with you every step of the way to ensure your wedding is exactly as you've always dreamed it! We have done traditional, formal, casual, intimate and one of a kind weddings where our experts bring in the one-on-one service making it an easy and custom planning process.